---
Warm Coconut Porridge
---
Ingredients
½ cup of Food for Health Simply Fibre Muesli
1 cup Coconut Milk
1 tsp Coconut Sugar
1 tbsp Coconut Oil
½ Banana, sliced lengthways
1 tbsp Toasted Coconut
1 tbsp Crushed Macadamias
Handful of grapes
---
---
Directions
In a small pot, bring coconut milk to the boil.
Add muesli and coconut sugar and cook on a low heat for about 5mins, or until the mixture has thickened.
On a hot pan with coconut oil, place banana and cook for about a minute, until it slightly caramelises.
Top your porridge with your banana, toasted coconut, grapes and macadamia nuts.
Add extra coconut milk and coconut sugar as desired.
More Posts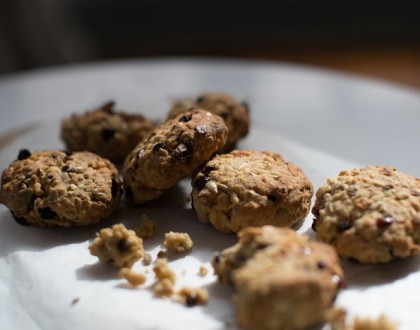 August 30, 2017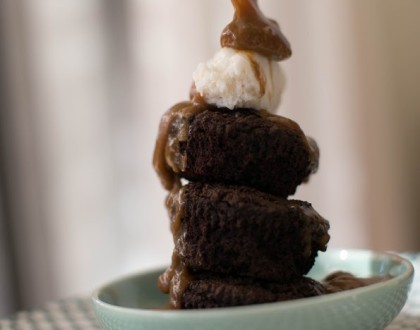 August 12, 2017
July 07, 2017