---
Salmon Pot Pie
---
Ingredients
For the crust:
1 small head of Cauliflower
¼ cup Parmesan Cheese, grated
1 Egg
¼ tsp garlic powder
Salt & Pepper
For the filling:
300g Fresh Salmon, diced
½ Bunch Dill
200g parsnip
2 tsp garlic, minced
Salt & pepper to taste
---
---
Directions
Peel, core and cut parsnip into chucks, then steam until it is very soft.
Place in food processor until smooth.
In a frying pan on medium heat, add 1 tbps of oil, garlic and dill for about 30 seconds before adding the parsnip puree and stir to combine.
Turn the heat off and add the diced salmon. Transfer mixture to small oven-safe bowls.
Preheat oven to 180°C.
To make the crust:
Pulse florets in a food processor until they look like almond meal.
Place in microwave safe bowl and microwave for 5 minutes.
When fully cooked, set aside to cool for 10 minutes.
After cauliflower is completely cooled, use a kitchen towel to wring out all of the moisture.
Transfer dry cauliflower back to bowl. Add Parmesan, egg and spices and stir to combine.
Cover the top of the mixture with the cauliflower crust.
Bake for 15-20mins, or until the top is crispy.
More Posts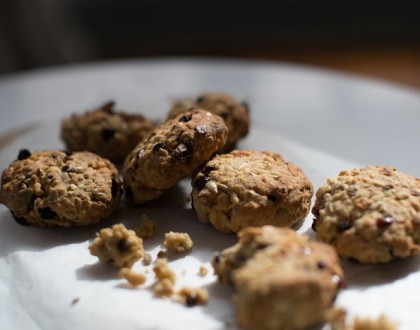 August 30, 2017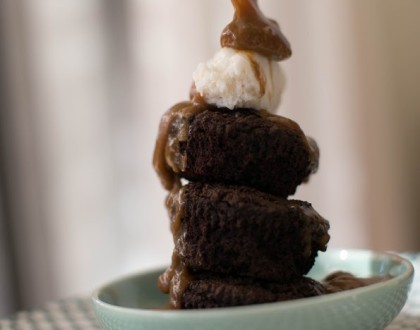 August 12, 2017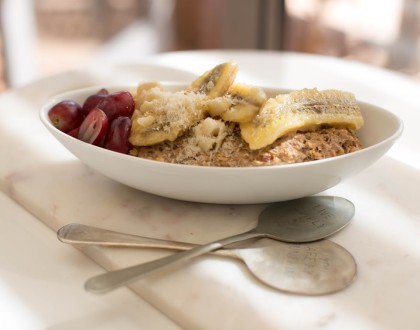 July 22, 2017