---
Narelle's Famous Warm Lamb Salad
---
Ingredients
500g Lamb Backstrap
200g Baby Spinach
200g Rocket
100g Broad Beans
1 tin Chickpeas, rinsed
½ Red Onion, Sliced Finely
1 Punnet Cherry Tomatoes
1 Punnet Baby Cucumbers, sliced
Salt & Pepper
Dressing
¾ Cup Coconut Yogurt
1 tsp Turmeric Powder
1 tsp Seeded Mustard
1 tsp Dijon Mustard
---
---
Directions
Season the Lamb Backstrap with salt & pepper.
In a hot pan on medium heat, place the backstrap and sear for about 3 minutes on each side.
Remove from heat and let rest.
In a bowl, combine all salad ingredients and stir to combine.
In a small bowl, combine all dressing ingredients and stir until fully incorporated.
To serve, slice the Lamb Backstrap finely and cover the salad in the coconut dressing.
More Posts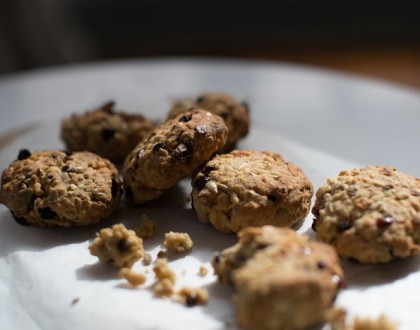 August 30, 2017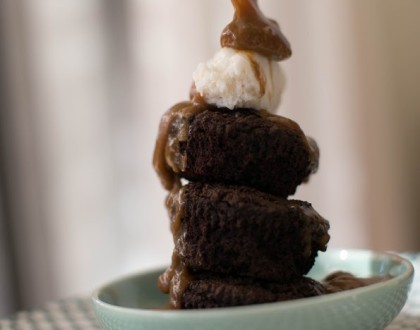 August 12, 2017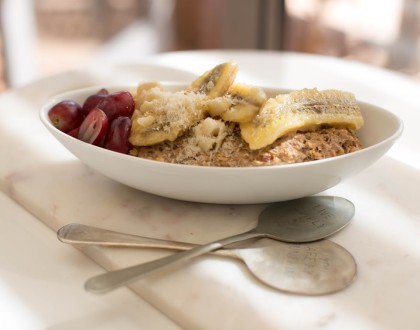 July 22, 2017