---
Kale, Quinoa a& Chorizo Zoodles
---
Ingredients
3 large Zucchinis finely sliced, using a Spiralizer, Mandolin or a sharp knife
½ cup Quinoa cooked as per the instructions on the packet
1 large brown onion, finely sliced
200g Chorizo, sliced
200g Roasted Capsicum, finely sliced
100g Olives, pitted
¼ bunch basil, torn
¼ bunch oregano, torn
¼ bunch thyme, torn
½ cup tomato puree
2 tbsp maple
½ bunch Kale
Salt to taste
---
---
Directions
In a pan with some oil on a medium heat, place the onion and cook until browned.
Add the Chorizo, Capsicum, olives, basil, oregano & Thyme and fry for about a minute until the herbs start to become aromatic.
Add the spiralized zucchini & quinoa and cook for a further minute until zucchini is slightly softer.
Add the tomato puree & slowly maple to taste. Let cook until warm.
Finally, add the kale and stir through gently.
More Posts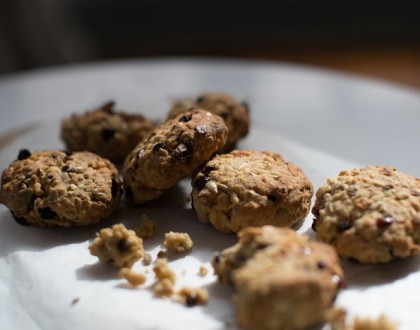 August 30, 2017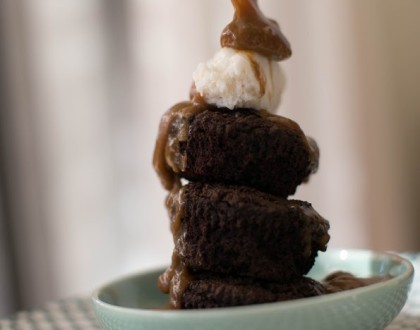 August 12, 2017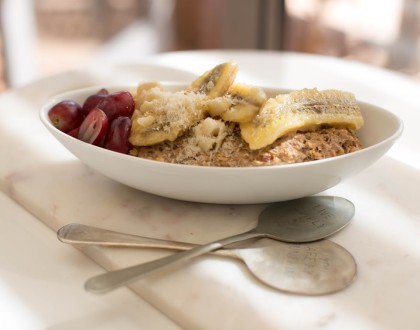 July 22, 2017