---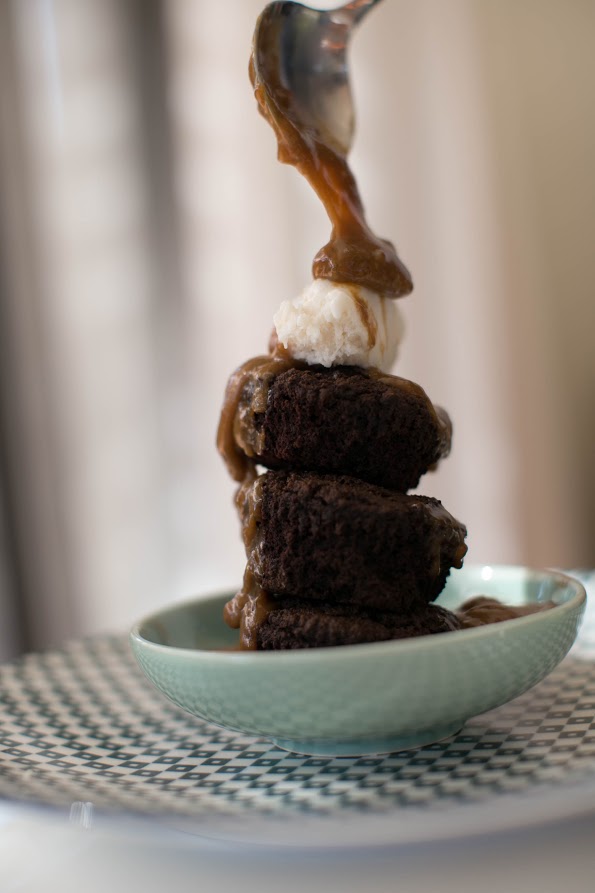 Hot Mocha Pudding with Coffee Sauce
---
Ingredients
For the cake:
1 Cup Coconut Sugar
1/2 Cup Coconut Flour
1/3 Cup Cacao
1/2Tsp salt
1 tsp bi-carb
1/2 Coconut oil, melted
1/2 cup brewed coffee
1 tbsp vanilla
3 eggs
1 tbsp apple cider vinegar
Dressing
1 cup Coconut Milk
1 tsp Vanilla
3 tbsp brewed coffee
Maple or coconut sugar for sweetness (not necessary, but optional)
---
---
Directions
Preheat oven to 160°C.
Place all dry ingredients for the pudding into a bowl and mix together until combined.
Add the coconut oil, coffee, vanilla and eggs.
Stir until everything is combined.
Once combined, add the Apple Cider Vinegar and stir until fully incorporated.
Spray a cupcake try with coconut oil spray (silicon trays work best or line trays with cupcake cases).
Spoon the mixture to make 8 even serves.
Place in oven and cook for 25mins.
Let them sit for about 5mins once you take them out of the oven.
Remove from tray.
Directions for sauce
Simply place all ingredients into a small saucepan on a medium heat.
Stir continuously until fully combined and the coconut sugar has dissolved.
To serve, place cake on a plate with your choice of ice cream (we used coconut ice cream) and drizzle sauce over the top.
More Posts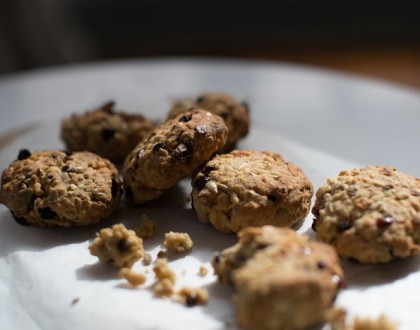 August 30, 2017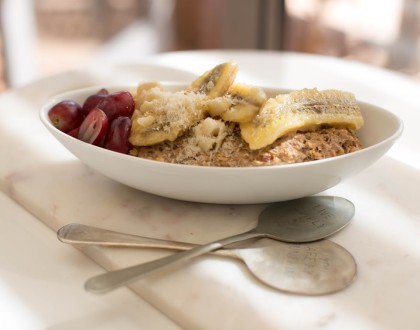 July 22, 2017
July 07, 2017