---
Garlic Prawns & Basil Pizza
---
Ingredients
For the base
200g almond meal
200g tapioca flour
5 egg whites
1/4 cup olive oil
1 tsp garlic powder
1 tsp bi-carb soda
1/4 tsp garlic powder
1/4 tsp onion powder
1/2 tsp salt
For the topping
3 cloves garlic, minced
500g peeled prawns
1/2 bunch basil
50g baby spinach
1 cup mozzarella cheese, grated
100g boccochini cheese
1/2 red capsicum, finely sliced
1/2 yellow capsicum, finely sliced
Pizza sauce
1/2 cup good quality whole egg mayo
1 tbsp tomato paste
1/4 tsp salt
1/4 tsp wasabi paste
---
---
Directions
To make the base:
Combine all ingredients in a bowl and mix until completely combined.
The mixture should be a little wet, not like a traditional pizza base.
On a large tray lined with paper, place the dough mixture and press out until it's about 1cm thick. (Wetting your hands will help the mixture not stick to you).
Place the base in the oven for about 7 minutes, until slightly cooked.
Remove from the oven.
Add toppings to pizza:
Top your pizza first with the minced garlic spread evenly.
Sprinkle half of the mozzarella cheese,
Add the prawns, basil, capsicum, spinach & boccocini.
Finally, sprinkle the remainder of the cheese on top.
Place back into the oven a further 10-15mins.
Combine all ingredients for the pizza sauce.
Drizzle over baked pizza.
More Posts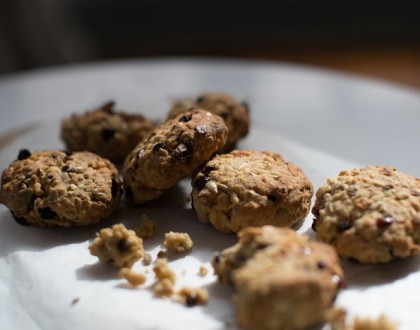 August 30, 2017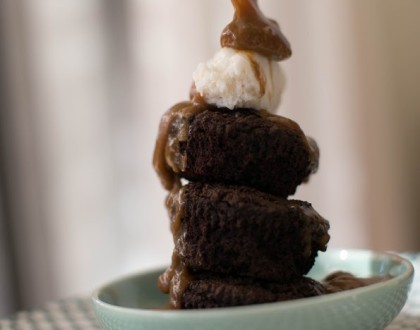 August 12, 2017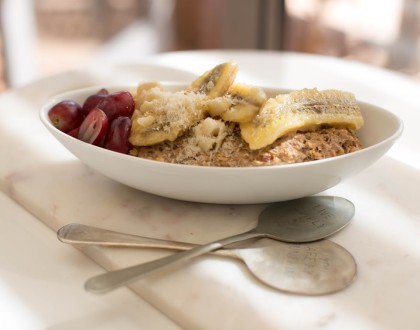 July 22, 2017