---
Crunchy Cluster Balls
Ingredients
1/2 cup coconut oil
1/2 cup raw cacao powder (or cocoa powder)
1/4 cup agave or maple syrup
1/2 cup (approx) Food for Health Fruit Free Clusters
---
Directions
Melt the coconut oil (soak closed jar in hot water until it forms a liquid)
combine all ingredients together and mix well
roll mixture into balls, size is up to you.
Roll them in cacao powder and sprinkle with chia seeds.
place on a tray & pop into freezer
Freeze for 15 minutes
Once solid remove from tray and store in an airtight container makes approx.
GF, V, VG
More Posts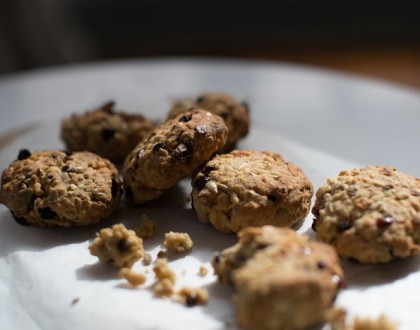 August 30, 2017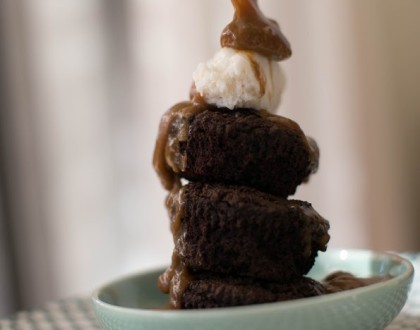 August 12, 2017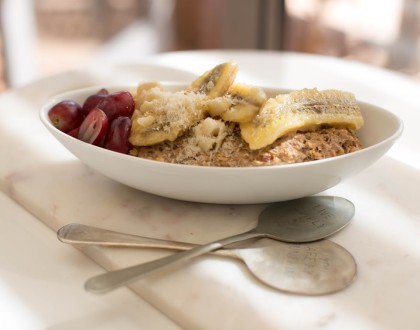 July 22, 2017