---
Apple & Cranberry Muesli Cookies
---
Ingredients
3 cups Food for Health Apple & Cranberry Gluten Free Muesli
1/2 cup Gluten Free Plain Flour
100g coconut oil, melted
1/3 cup honey
1 egg, lightly beaten
---
---
Directions
Preheat oven to 170°C.
Line two baking trays with baking paper.
Combine muesli and flour in a bowl.
In a separate bowl, whisk together coconut oil, honey and egg.
Add wet mixture to dry and set aside for 15mins.
Roll spoonfuls of the mixture into balls and place on trays 3cm apart. Flatten.
Bake for 10mins.
Cool for 10mins before transferring to a wire rack to cool completely.
More Posts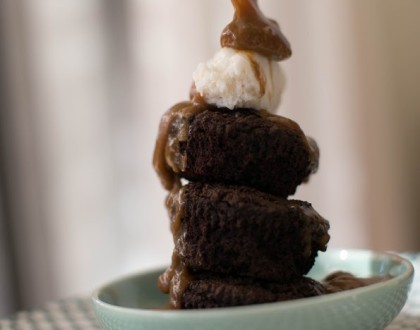 August 12, 2017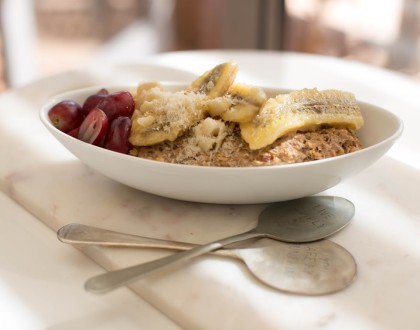 July 22, 2017
July 07, 2017