---
Chia Tea
---
Ingredients
12 cardamom pods
1/2 tsp dried pink peppercorns
1/2 tsp black peppercorns
1 tsp fennel seeds
1/2 tsp coriander seeds
1/2 tsp whole cloves
4 star anise, crushed
2 cinnamon quills, crushed
4 dried ginger slices
1/2 cup (50g) loose-leaf black tea
Warm milk and honey, to serve
---
---
Directions
Toast the spices in a dry frying pan over a medium heat for 3-4 minutes, until fragrant.
Transfer to a bowl with the black tea.
Divide the mixture among 10, squares of muslin cloth and tie with kitchen string.
To make tea, use one tea bag and brew with ¾ cup boiling water and ¼ cup of warm milk.
Add honey to taste.
More Posts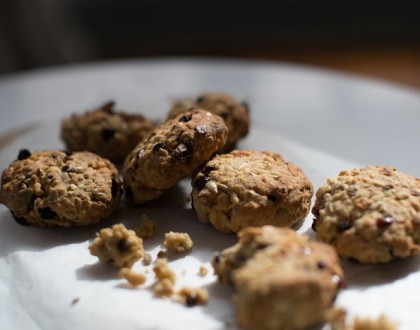 August 30, 2017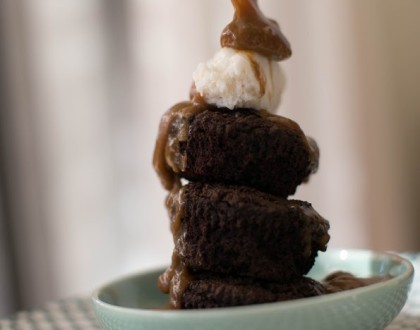 August 12, 2017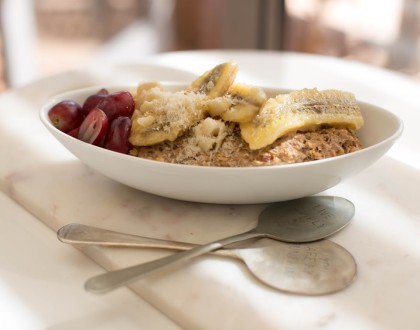 July 22, 2017