---
Sweet Potato & Apple Soup
---
Ingredients
3 cloves garlic, whole
1 medium onion, diced
2 tbsp olive oil
4 cups chicken broth
2 medium sweet potatoes, peeled and diced
1 large apple, peeled, cored and diced
1 medium carrot, diced
1/2 tsp thyme
Salt and pepper to taste
1/4 cup cream
Shaved pecorino and chopped parsley to serve
---
---
Directions
In a large pot, sauté the garlic and onion in the olive oil.
Add the chicken broth and carrot and bring to the boil.
Once boiling, add the diced sweet potato and apple and thyme.
Let simmer until sweet potato and apple are soft.
Transfer to a blender, add salt, pepper and cream and blend until smooth.
To serve, sprinkle shaved pecorino and parsley on top.
More Posts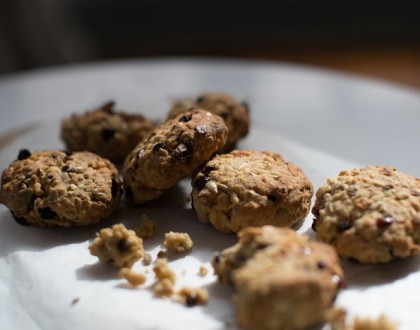 August 30, 2017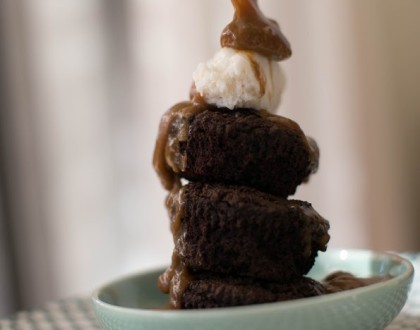 August 12, 2017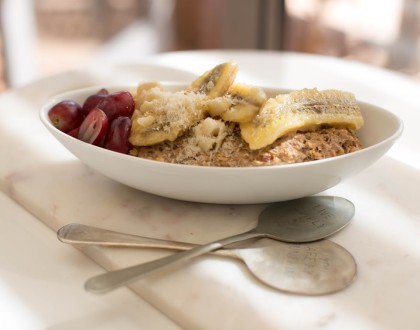 July 22, 2017