---
Beetroot & Corn Salad
---
Ingredients
2 bunches baby beetroot
6 cloves of garlic, whole
2 tbsp olive oil
1 tsp pink himalayan salt flakes
200g baby apinach leaves
100g goats cheese
2 cobbs of corn
1/4 cup blasamic glaze
1 pkt Food for Health Goodness Mix
1 mandarin, peeled and segmented
---
---
Directions
Preheat oven to 180°C.
Remove the leaves from beetroot.
Combine the whole beetroot, garlic cloves, salt and oil and wrap in aluminium foil.
Place on baking tray.
Bake in oven for 45 minutes, or until tender.
Remove husk from corn.
Grill corn with a little bit of butter or oil until bright yellow.
Remove kernels from the cob with a sharp knife.
Once Beetroot is cooked, wear gloves and remove the skin. (It will just slide straight off when it is cooked, the inside will be super shiny).
Cut Beetroot into halves.
Keep the garlic to use later (It will be super soft and delicious by now).
Place the spinach, beetroot, roasted garlic gloves, corn and goodness mix in a bowl and mix.
Top with goats cheese and mandarin.
Finally, dress with balsamic glaze.
More Posts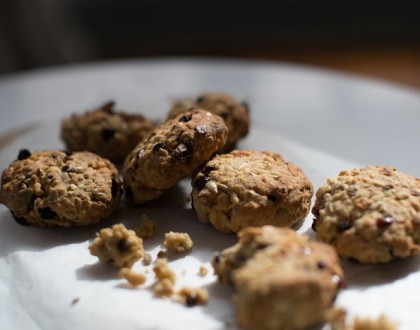 August 30, 2017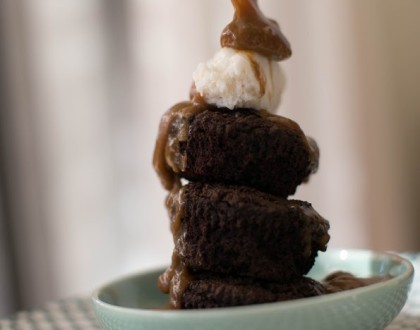 August 12, 2017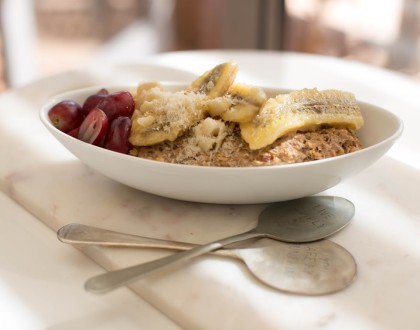 July 22, 2017