---
Brownies
---
Ingredients
150g butter (or coconut oil)
175g dark chocolate
240g coconut sugar
50g rice flour
2 eggs
1/2 tsp baking soda
1/4 tsp salt
1 pkt Food for Health Mini Bites: Dark Chocolate
Crumble
2 cups plain flour
1 cup coconut sugar
1 tsp mixed spice
1.5 cups Food for Health Simply Fibre Muesli
225 butter (or 150g coconut oil, melted)
---
---
Directions
Preheat oven to 160°C.
In a saucepan on a low heat, place the butter and dark chocolate.
Heat until melted and fully incorporated.
In a separate bowl, place the coconut sugar, chickpea flour, rice flour and baking soda.
Fold the melted mixture into the flour.
Whisk eggs and add to the mixture.
Stir until fully combined.
Food in the Mini Bites.
Place in a lined lamington tray.
Back for 40-45 minutes or until fully baked.
More Posts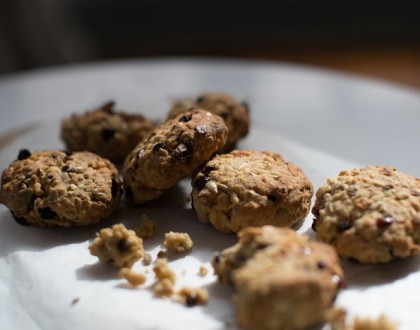 August 30, 2017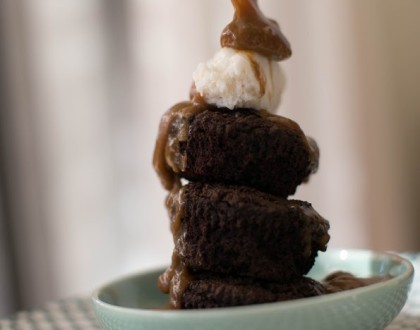 August 12, 2017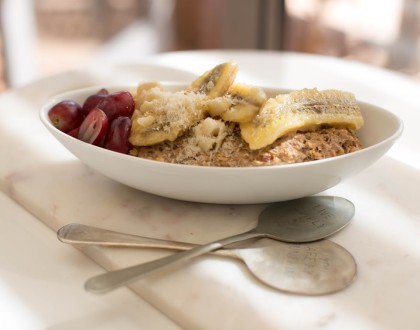 July 22, 2017