---
Summer Power Bowl
---
Ingredients
50g baby spinach
50g kale
1/2 cup cooked quinoa
1/2 pomegranate, seeded
1/2 ripe mango, cubed
1/2 avocado, cubed
1 whole cucumber, sliced finely
1/2 fresh beetroot, sliced finely
1/2 cup cottage cheese
1 tbsp pepitas or sunflower seeds or a mix of both
Dressing
1/2 whole long chilli finely sliced
2 tbsp raw honey
1 whole lime, juice and zest
1/8 cup flaxseed oil
---
---
Directions
One the stove, slightly heat the honey, lime juice and chilli until honey has melted and it has combined with the lime juice. (You can keep the chilli seeds in or out, depending on taste). – should take 1-2 minutes.
Once combined, set aside to cool.
Cook quinoa as per the instructions on the packet.
Place kale, spinach and quinoa in the bottom of a bowl.
Once you have chopped, sliced and diced all other components, place on top of the salad in the bowl.
Add the flaxseed oil to the dressing.
Pour dressing over the top.
More Posts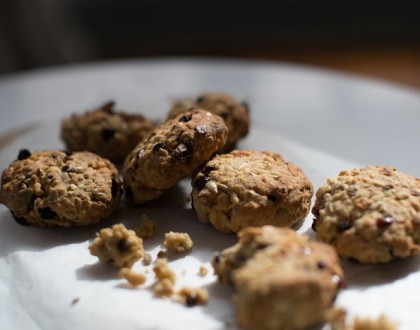 August 30, 2017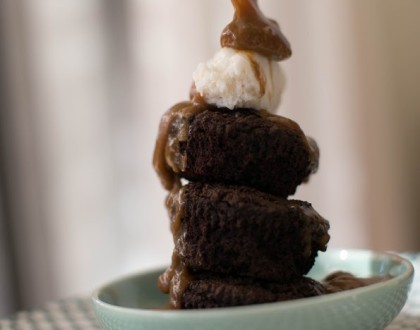 August 12, 2017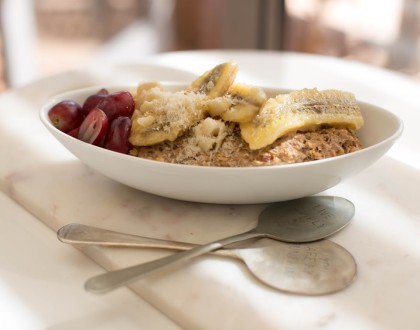 July 22, 2017