---
Chickpea, Dark Chocolate & Cranberry Bark
---
Ingredients
2 packets Food for Health Dark Chocolate Mini Bites
1/2 cup dried cranberries
1/4 tsp dried chilli powder
200g good quality dark chocolate
---
---
Directions
Line a baking tray with baking powder.
Crush one packet of Food for Health Mini Bites with a meat mallet whilst still inside the packet. It's okay if some are still intact.
Melt the chocolate gently over a double boiler.
Add the chilli powder.
Pour the melted chocolate evenly onto the baking tray.
Before it sets, evenly sprinkle the whole and crushed chickpeas, as well as the dried cranberries over the chocolate base.
Allow to set to room temperature before placing in the fridge.
To serve, simply break apart once completely set.
More Posts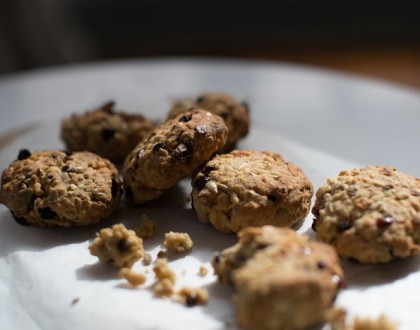 August 30, 2017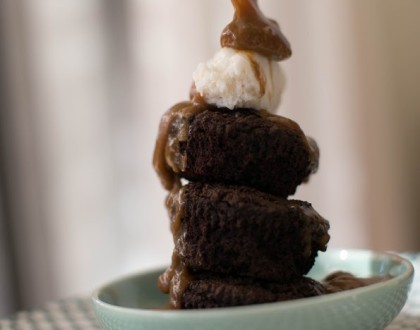 August 12, 2017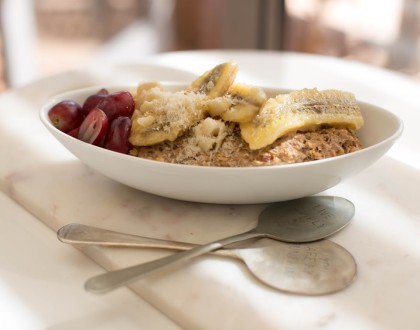 July 22, 2017