---
Chicken Fajitas in Lettuce Cups
---
Ingredients
2 tbsp oil of your choice
2 tsp smokey paprika
1 tsp garlic powder
1 tsp oinion powder
1/2 tsp chilli powder
1 tsp salt
1 brown onion, sliced
1 red capsicum, sliced
1 yellow capsicum, sliced
1kg chicken tenderloins
1 tbsp tomato paste
2 tins crushed tomatoes
2 heads of small cos lettuce
2 avocadoes
Juice from 1 lime
1 tbsp finely chopped coriander
Salt to taste
---
---
Directions
Ina large frypan on a medium heat, add the paprika, chilli, garlic & onion powders. Dry fry until that are fragrant, but don't let them burn.
Add the oil and the onion. Sautee onion until soft.
Add the chicken tenderloins and cook until brown.
Add the tomato paste, salt and crushed tomatoes and stir to combine.
Once boiling, add the capsicum and cook until they are slightly soft, with a bit of crunch left in them.
While the chicken is cooking, mash the avocados and add lime juice and salt to taste.
Mix in the coriander last.
Serve with the chicken mix and avocado in a lettuce cup.
More Posts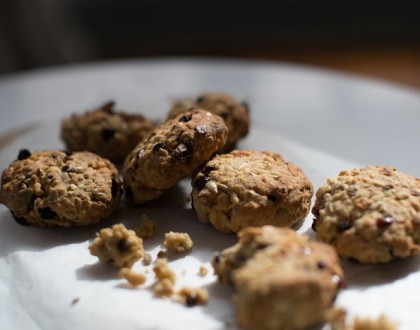 August 30, 2017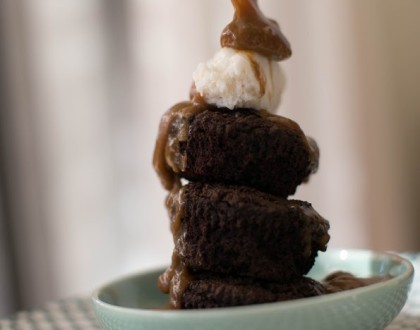 August 12, 2017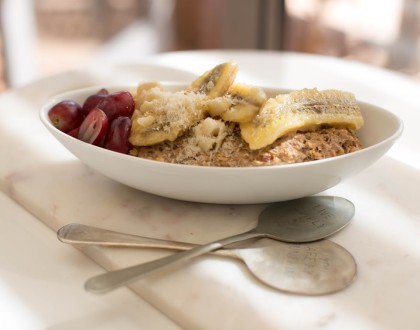 July 22, 2017