---
Crunchy Linseed, Teff & Chia Bread
---
Ingredients
2 1/2 cups Food for Health Protein Super Seed Booster
2 cups gluten-free rolled oats
½ cup psyllium husks
1 teaspoon sea salt
1 tablespoon rice-malt syrup
1/4 cup melted coconut oil
2 cups water, extra if needed
1 tablespoon sesame seeds
---
---
Directions
Pre-heat oven to 180°C.
Place seeds, oats, psyllium husks, salt, rice-malt syrup, coconut oil and water into a large bowl and mix ingredients well until all liquid is absorbed.
Transfer to a 21cm x 10cm x 7cm loaf tin and smooth down top
Sprinkle with sesame seeds.
Allow to stand at room temperature for 2 hours.
Bake for 50 minutes.
Remove loaf from tin and carefully place on wire rack.
Return to oven and bake for a further 1 1/2 hours or until golden brown.
More Posts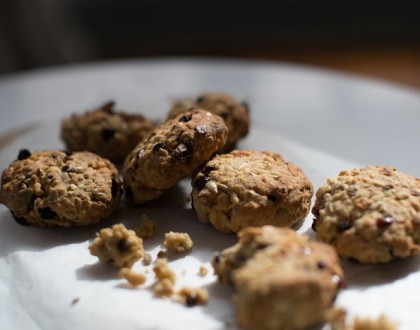 August 30, 2017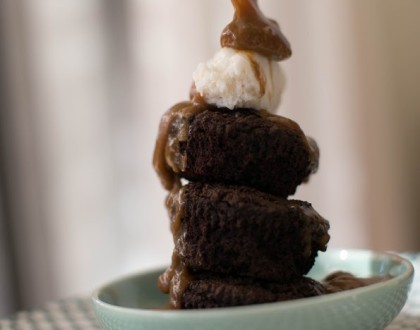 August 12, 2017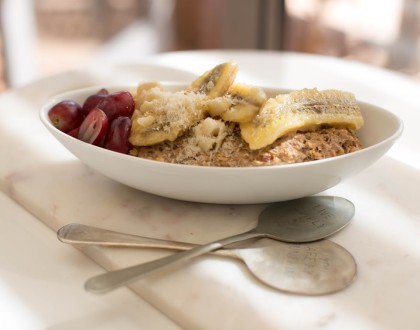 July 22, 2017