---
Coconut Bircher Muesli
---
Ingredients
1 cup Food for Health Liver Cleansing Muesli
Juice 1 Lemon
5 tablespoons of coconut oil, melted
500mL coconut milk
1 teaspoon chia seeds
1 tablespoon pumpkin seeds
1/4 cup shredded coconut
1 tablespoon chopped almonds
1 lemon slice
---
---
Directions
Mix muesli, 1 tsp lemon juice and 400mL coconut milk in a bowl.
Cover mixture with plastic wrap and set aside for at least 20 minutes. (Ideally, leave overnight in fridge to soak up liquid).
When ready, mix chia seeds, pumpkin seeds, shredded coconut and almonds through muesli.
Squeeze 1 tsp of lemon juice on top and garnish with sliced lemon.
Enjoy with a cup of hot water with a squeeze of lemon juice.
More Posts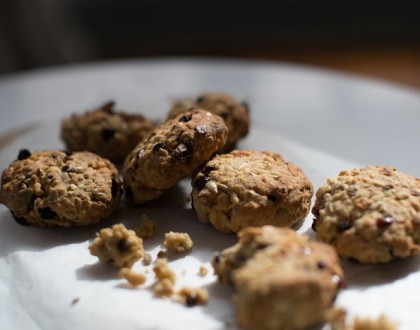 August 30, 2017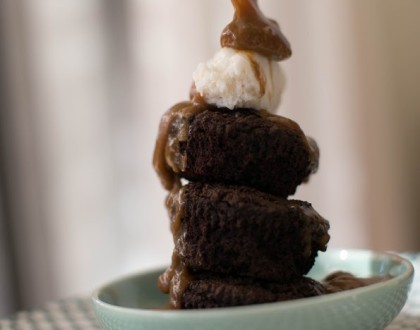 August 12, 2017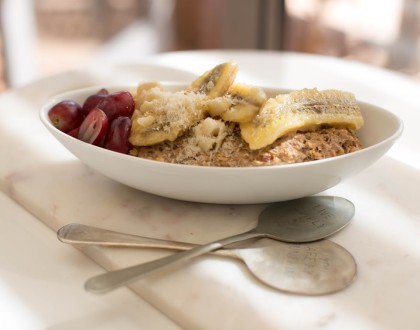 July 22, 2017