---
Another year, another trendy milk alternative!
Just as we get our heads around the store shelves and restaurant menus, a product is trending all over Australia with claims of improving health but should we all rush to replace the milk in our lattes?
Pure almond milk is great stuff, creamy and wholesome with high levels of vitamin E, which is vital for cell regeneration and omega 3 fats, necessary for the health of the nervous system. It's lower in cholesterol and calories than whole cows milk and naturally lactose free, so if you suffer from high cholesterol, lactose intolerance or are looking for a vegan alternative, pure almond milk may be the milk alternative for you!
Many store bought varieties of almond milk contain additives including lots of water, which can impact the taste and nutritional value, so make sure to check the labels or, if you have a few hours to fill, make your own to get the full benefit of this delicious milk alternative.
Whole cows milk is a wonderful source of calcium, protein and magnesium and outweighs all the alternatives in nutrient density. Along with the great taste that many of us love, Australia's diary produce is renowned world wide for its quality.
The decision is one of personal preference and your particular health needs. Whichever you prefer, make sure that you pick locally sourced and produced sustainable options and choose organic to reduce the levels of pesticide in your diet and the environment.
More Posts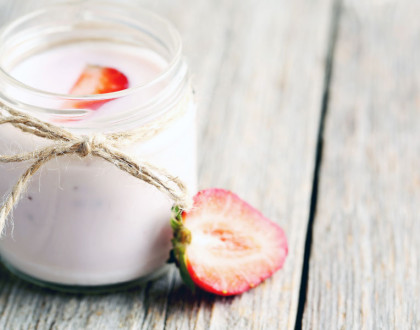 May 26, 2016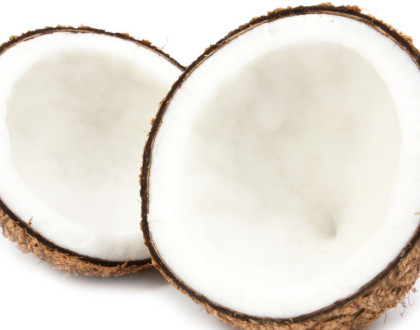 May 18, 2016
May 11, 2016