---
Choc Chip Bliss Balls
---
Guest Recipe Creator: Andrea from Andrea Food Blogger
---
Ingredients
1 cup Food for Health Chia & Cinnamon Fruit Free Clusters
1/2 cup oats
5 tablespoons of coconut oil, melted
8 medijool dates, deseeded
1/4 cup dark chocolate, chopped into small pieces
2 tablespoons of almond butter
---
---
Directions
Place all ingredients into a food processor and blend for 5 minutes until mixture is well combined and can stick together.
Take about 1 tbsp of mixture, give it a good squeeze (to let out the coconut oil so it becomes more stickier and easier to shape) and shape mixture into a ball.
Repeat until there is no more mixture left.
Place bliss balls in the bridge for at least an hour and enjoy!
More Posts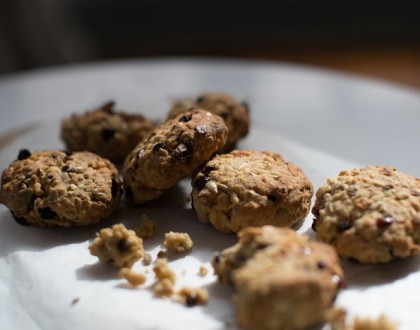 August 30, 2017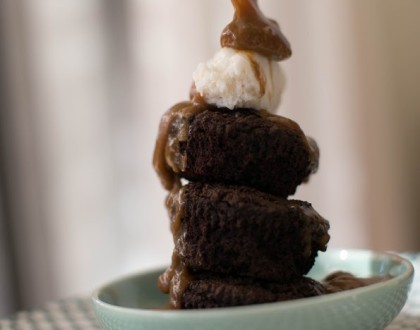 August 12, 2017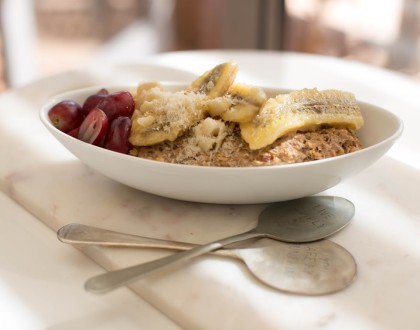 July 22, 2017