---
Acai Berry Smoothie Bowl
---
Ingredients
1 large banana
¾ cup raspberries
½ cup boysenberries
1 tablespoon acai powder
1 tablespoon Food for Health Protein Super Seed Booster
1 tablespoon of vanilla protein powder
½ cup of water
---
Toppings
1 tablespoon pepitas
1 tablespoon chia seeds
1 tablespoon sunflower seeds
1 tablespoon of goji berries
½ cup mixed fruit of your choice
---
Directions
Place all ingredients in a blender and blend until smooth.
Allow the mixture to stand for a minute for seeds to absorb water and mixture to thicken.
Blend for a further 20 seconds and then pour into a bowl.
Top with pepitas, chai seeds, sunflower seeds, goji berries and mixed fruit in any layout you like.
Note: leftovers can be put into ice tray and frozen for little ice blocks for children.
More Posts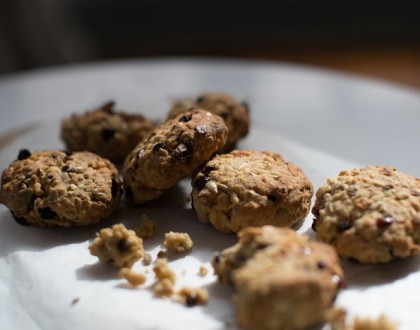 August 30, 2017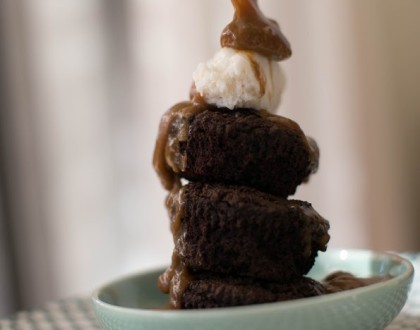 August 12, 2017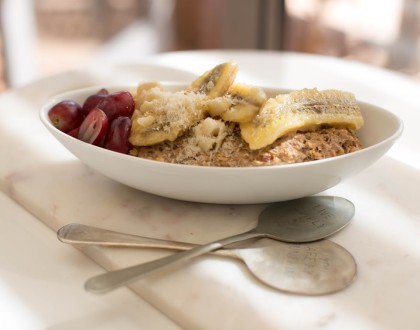 July 22, 2017