---
Raw Raspberry Chia Coconut Slice
Ingredients
For base:
½ cup cashews
2 cups shredded coconut
2 table spoons of rice bran syrup
¼ cup Food for Health high protein seed mix
For Top:
½ cup cashews
1 cup shredded coconut
1 cup coconut cream
½ cup melted coconut oil
1/3 cup rice bran syrup
1 teaspoon grated vanilla bean
1 cup fresh raspberries
---
Directions
To make the base:
Place coconut, cashews, FFH high protein mix and rice bran syrup in a food processor and process until smooth.
Spread onto a baking paper lined standard size slice tray, pressing firmly.
Refrigerate for 30 minutes or until firm.
To make the Top:
Place cashews, coconut, coconut cream, coconut oil, rice bran syrup & vanilla bean into food processor until smooth. Pour over the top of firm base.
Place raspberries on top.
Refrigerate for up 4 hours or until set.
Cut into desirable pieces and enjoy.
Gluten free, Vegan, Dairy Free
More Posts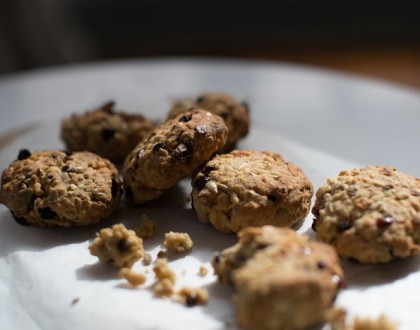 August 30, 2017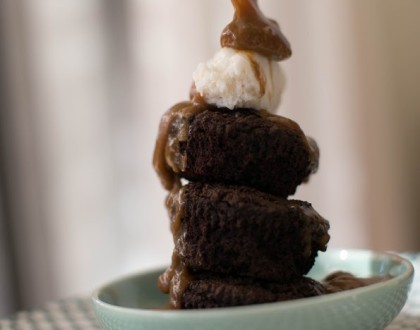 August 12, 2017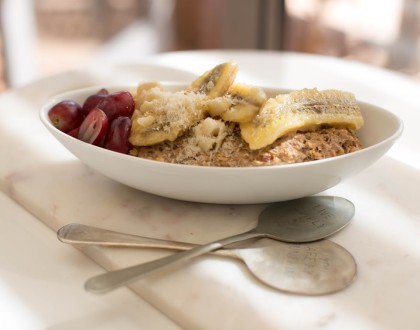 July 22, 2017